FSFF Annual Business Meeting
The annual meeting of the FSFF will be held at Little Creek Farm Starkville Ms. on October 22, 2021. The meeting will follow the FSFF sponsored dinner at 5pm and  will include an election for 1 open position for the FSFF board.
The following individuals have been nominated to serve on the board of directors of the Fullblood Simmental Fleckvieh Federation (FSFF) if elected.
1 Kenneth Airheart
2 Duane Andrews
3 David Kulp
4 Roger Schager
Kentucky Exposition Center
937 Phillips Lane                                                                                    Louisville, KY  40209
Kentucky Exposition Center
937 Phillips Lane                                                                                    Louisville, KY  40209
Kentucky Exposition Center
937 Phillips Lane                                                                                    Louisville, KY  40209
Kentucky Exposition Center
937 Phillips Lane                                                                                    Louisville, KY  40209
Cattlemen's Congress Fleckvieh Show
Jr Fullblood Show Sunday Jan 9, 2022
Open Fullblood Show Monday Jan 10, 2022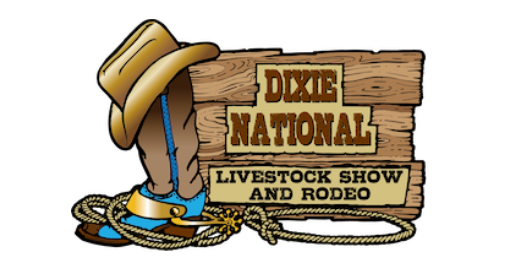 2022 Dixie National Livestock Show & Rodeo
World Simmental Fleckvieh Congress 2022